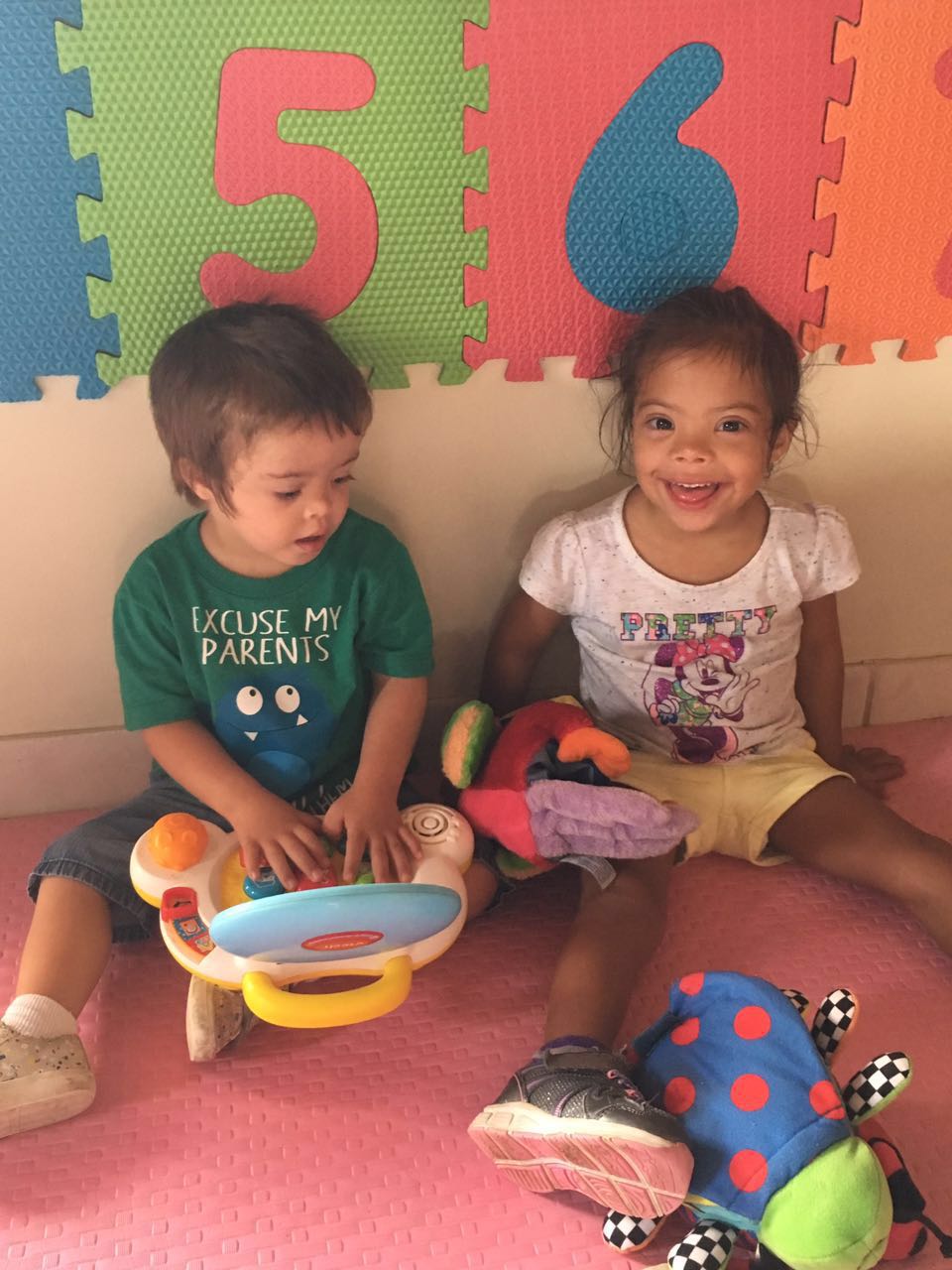 Description
CEDES is a center of special education, oriented to work in different areas like structure, behavior, fine and gross motorskills, alternative communication for kids with autism, down syndrome and cerebral palsy. The one on one contact helps the kids in their particular needs and orient the parents how to with with them at home. With the help of workshops we inform the community about their integration, emotions, sensory issues, specially using art and yoga to improve the attention, creativity and concentration.
Maximum age for personalized service is 15.
Purpose of the organization
CEDES offers professional special edcucation services to the community. They help both the parents and kids. Giving a family the tools to develop a better relationship with their kids, improving their behavior, social skills and academic service according to the kids potential.
Services/Activities
1. Early stimulation program (0-3 years old)
2. Yoga and art for kids with special needs
3. Personalized one on one special education for autism (6 years and up) Afternoon service
4. Homeschooling for autism (full)
5. Parental support
6. Workshops
Opening hours

- Personalized (one one one) early stimulation program for down syndrome, cerebral palsy, autism (kids under 3 years old)
Monday till Friday 8.00 till 12.00 (one hour per child)
- Yoga and art class for special needs
Every Wednesday at 4.00 - 5:.30 pm (6 years and up)
Contact information organization

5923828

5864676

cedes.educacionespecial@gmail.com

http://cedes.org.aw

Opal 14, Noord/Tanki Leendert
Contact person(s)

Mrs Martha Vallejo-Echeverry, Director

5923828

cedes.educacionespecial@gmail.com
Additional Information
KVK number
37664
Application procedure
1. Contact email: cedes.educacionespecial@gmail. com or
2. Call 5923828 for appointment
Contribution dues
Early stimulation program Afl. 45,- per hour - Yoga and art class Afl 30,- per class (4.00-5.30) - Personalized care for autism after school Afl. 35,- per hour (starting august 2016) - Parental support includes orientation at home Afl. 65,- per session - Workshops for schools or associations Afl. 250,- per workshop (one hour and 15 minutes)
Additional remarks
Every year we have an art exhibition. Parents provide the materials and we sell the paintings. The money goes directly to the family. Visit our Facebookpage 'Centro especial autismo' for more information.