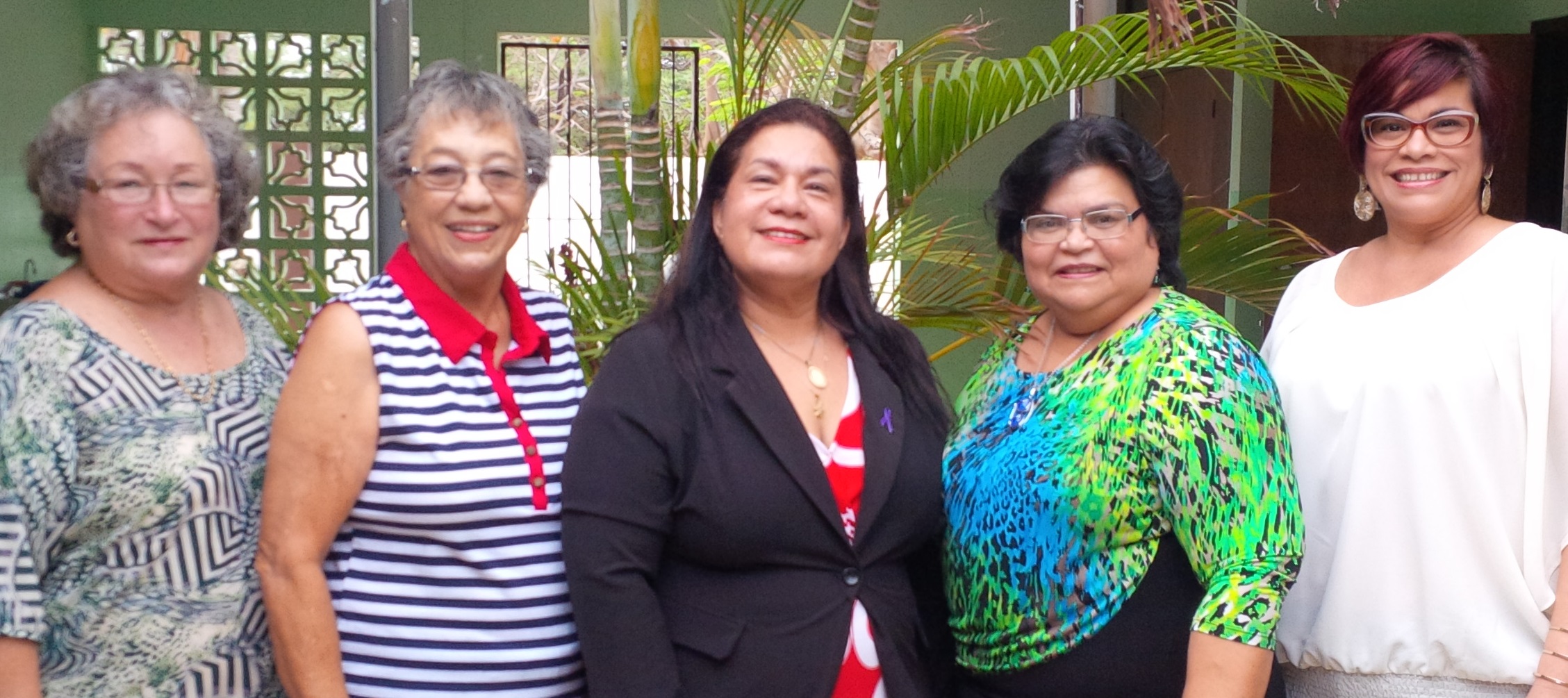 Description
FHMD provides support and guidance to victims of Domestic Violence and helps spread awareness with the goal of ending Domestic Violence on the island. In so doing we make use of all methods at our disposition including advocacy. We also empower women in order to make them less vulnerable to accept Domestic Violence as the norm.
Purpose of the organization
To fight for the rights of women, to end Domestic Violence especially that against women.
Services/Activities
We offer guidance after encountering Domestic Violence as well as after they leave our shelter. We offer temporary housing in times of crisis, we offer psychological as well as legal help when needed. We give counseling and lectures to ambulatory clients as to schools when requested. We give wanted and unwanted advice on issues regarding Domestic Violence
Affiliated with
Global Network of Women in Shelters
Opening hours

8am-5pm
Monday to Friday

Contact information organization

5835400

5825533

fundhendemuheaua@setarnet.aw

http://www.fhmd.aw

Primavera 1B, Oranjestad West/Oost
Contact person(s)

Mrs Magaly Maduro, Coordinator

5835400

Mrs Suzette Kock, President

5930330

suzette.kock@gresulene.com
Additional Information
KVK number
S305
Application procedure
A new member has to be appointed by an existing member and approved by the board.
Contribution dues
No membership dues