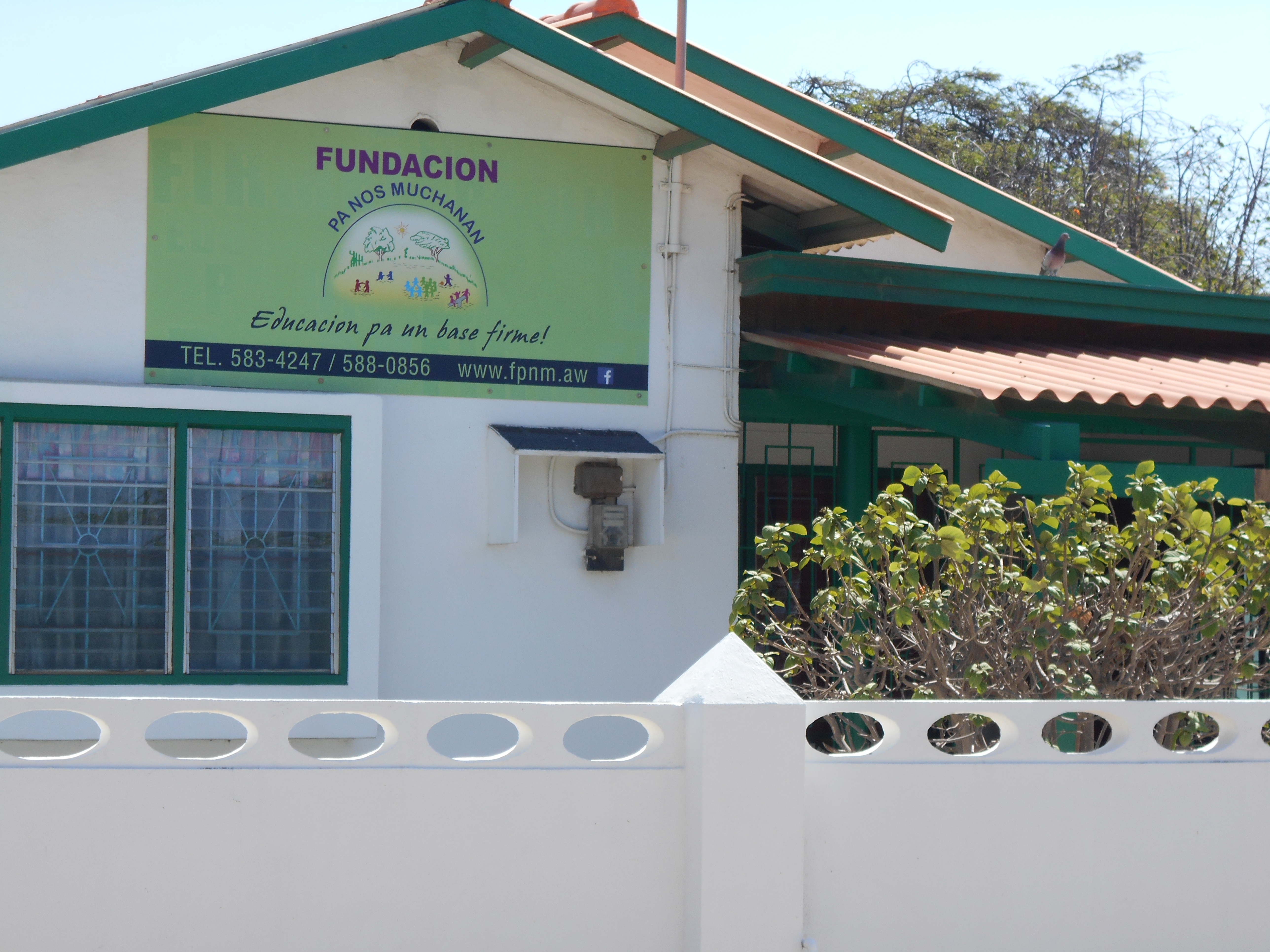 Description
The vision of FPNM is that children aged 0 to 12 years in Aruba receive the education that gives them every opportunity and stimulates their optimal development, and that parents and educators put the rights of the child into practice every day.
Purpose of the organization
By means of training and information in the broadest sense of the word, FPNM trains parents and educators to accomplish an optimal development of children aged 0 to 12 years in Aruba, based on the rights of the child. FPNM constantly optimizes its services by keeping itself informed of the local and international innovations and trends in the area of education. In addition, FPNM enters into strategical relationships with governmental and non-governmental organizations to work together in the interest of the children.
Services/Activities
- Courses, speeches, seminars
- Advice on behavior and education of the child
- Magazine 'Simia' (tips and information about education/care of the child)
- Different leaflets and booklets
- Lending of books on care and education of children
Opening hours

Monday through Friday from 8:00 am - 4:00 pm
Contact information organization

5880856

5834247

5835658

info@fpnm.aw

www.fpnnm.aw

Fundacion Pa Nos Muchanan

Cumana 2, Oranjestad West/Oost
Additional Information
Established in
1991-06-12