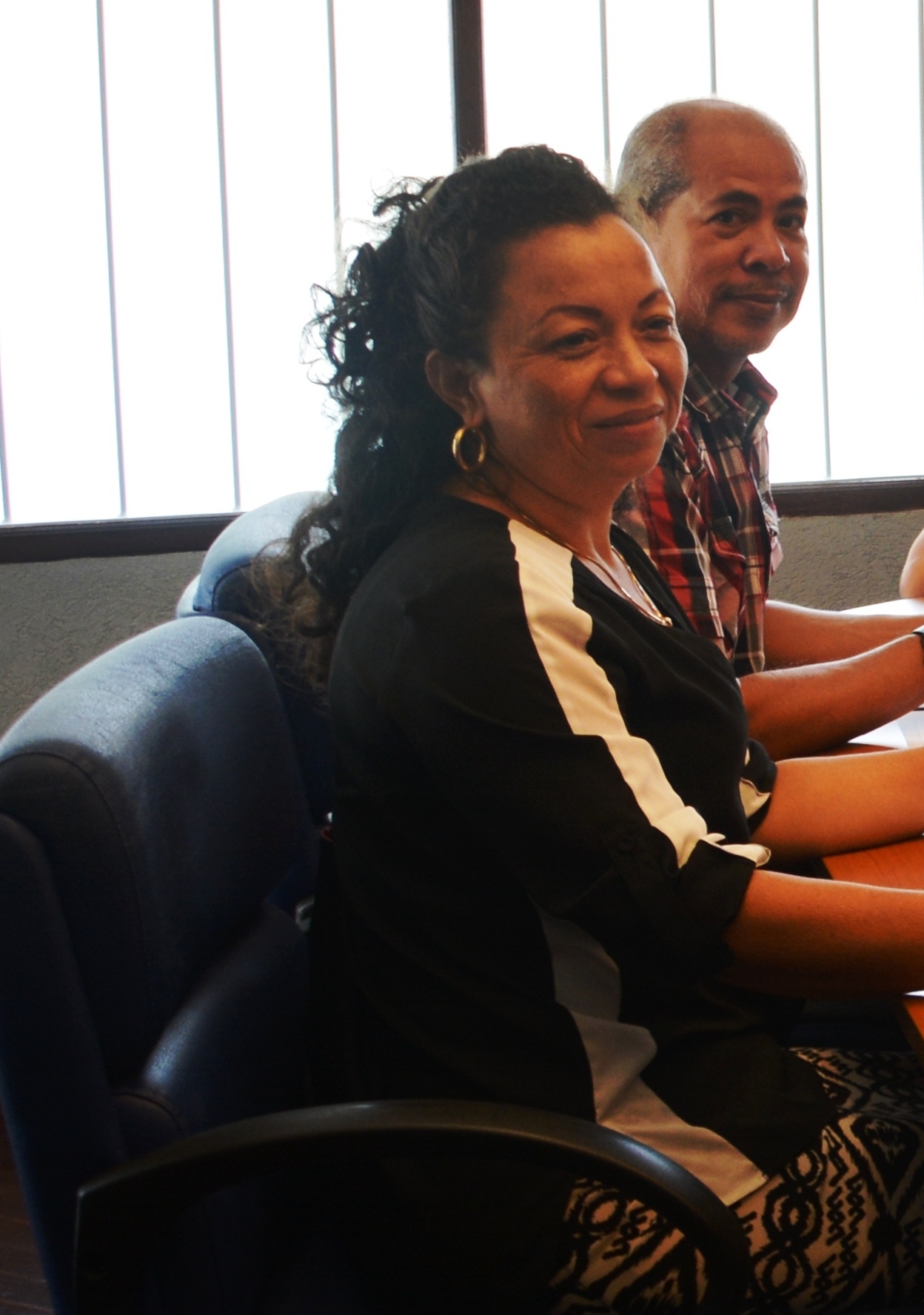 Description
To provide support to less advantaged people, families, young people, adults and children.
Purpose of the organization
To teach people to take the initiative to stand on their own feet, to stimulate and encourage them to achieve their personal goals.
Services/Activities
We receive and provide material and not financial support. We help people with their basic needs, clothing, shoes, furniture, etc.
Affiliated with
CEDE Aruba
Opening hours

By appointment
Contact information organization

+297 5935851

+297 5670333

ronnyjanga@gmail.com

http://misiondicaridad.org.aw

Pastorie Savaneta, Savaneta
Contact person(s)

Mr Ronny Janga, Coordinator

+297 5935851 y 5849016

ronnyjanga@gmail.com

Mrs Beatriz Krozendijk, Coordinator

+297 5670333

beatrizkrozendijk@hotmail.com
Additional Information
Application procedure
We do not have members. For assistance, please contact a member of the organization or a pastor.
Contribution dues
Not applicable
Additional remarks
People who would like to contribute to our mission of charity are welcome.