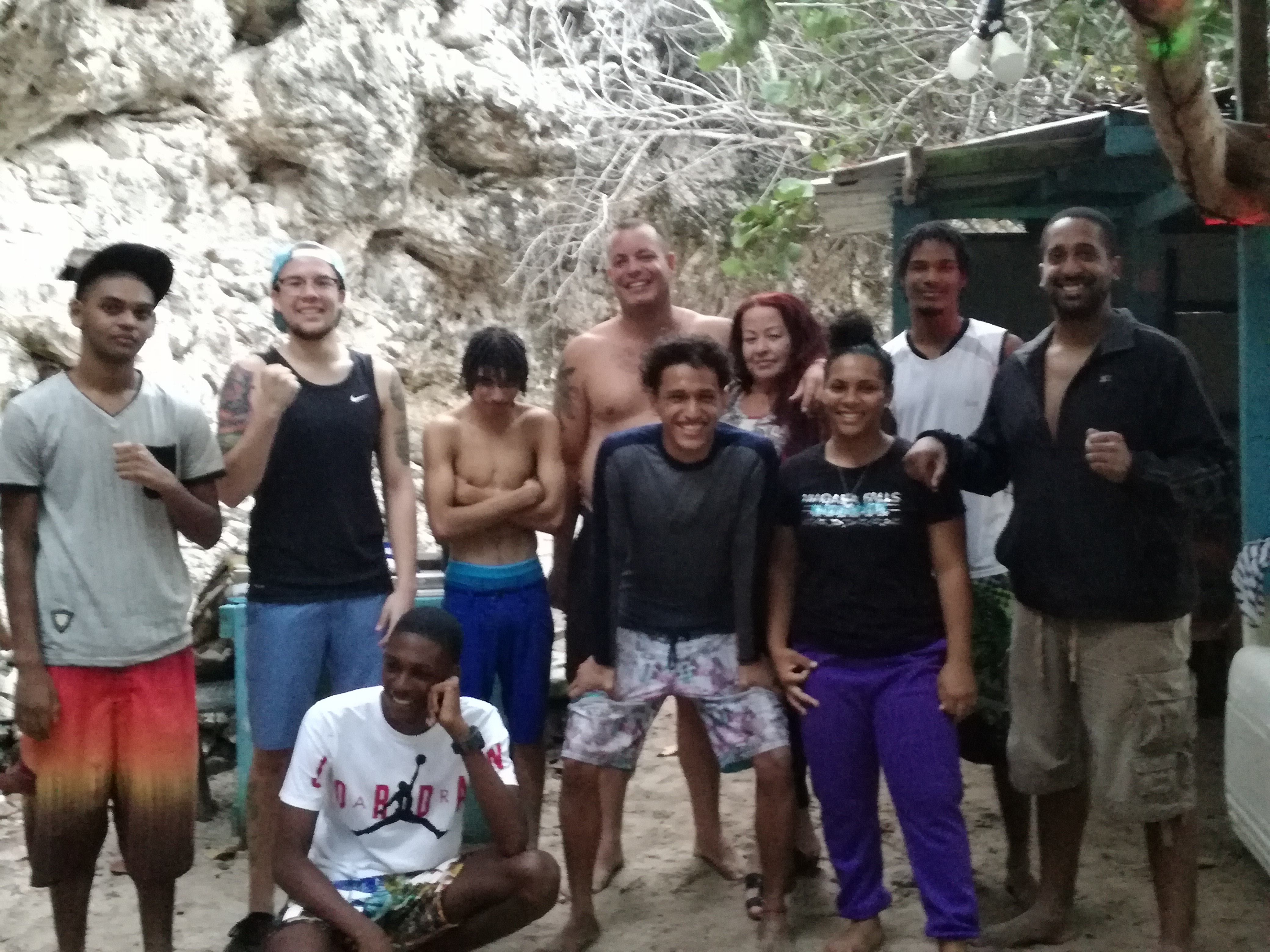 Description
Boxing is more than a sport.
It develops discipline and character in athletes. Helps to mold energetic youths into becoming well adjust members of society.
Through boxing we prepare the athletes and future stars of boxing. The Aruban Champions of tomorrow.
Purpose of the organization
Positively impact our community, using boxing as our tool.
Services/Activities
Boxing as an activity: Improve Health, weight loss, emotion and stress relief.
Boxing as a competitive sport: Compete to become the next Regional, Pan American and Olympic Champion.
Volunteer Jobs
Affiliated with
Member of Arubox and via Arubox affiliated to ASU and COA.
Opening hours

1800 - 2100
Mon - Fri
Contact information organization

+2977383556

pariba.boxing@gmail.com

https://finder.sportlyzer.com/club/Pariba-Boxing/26507

https://www.facebook.com/ParibaBoxingClub/

Dr. Scheapman straat, San Nicolas Noord/Zuid
Contact person(s)

Mr Marco Dupersoy, Head Coach

+2977383556

pariba.boxing@gmail.com

Mr Aby Kock, Coach

+2975691283

pariba.boxing@gmail.com