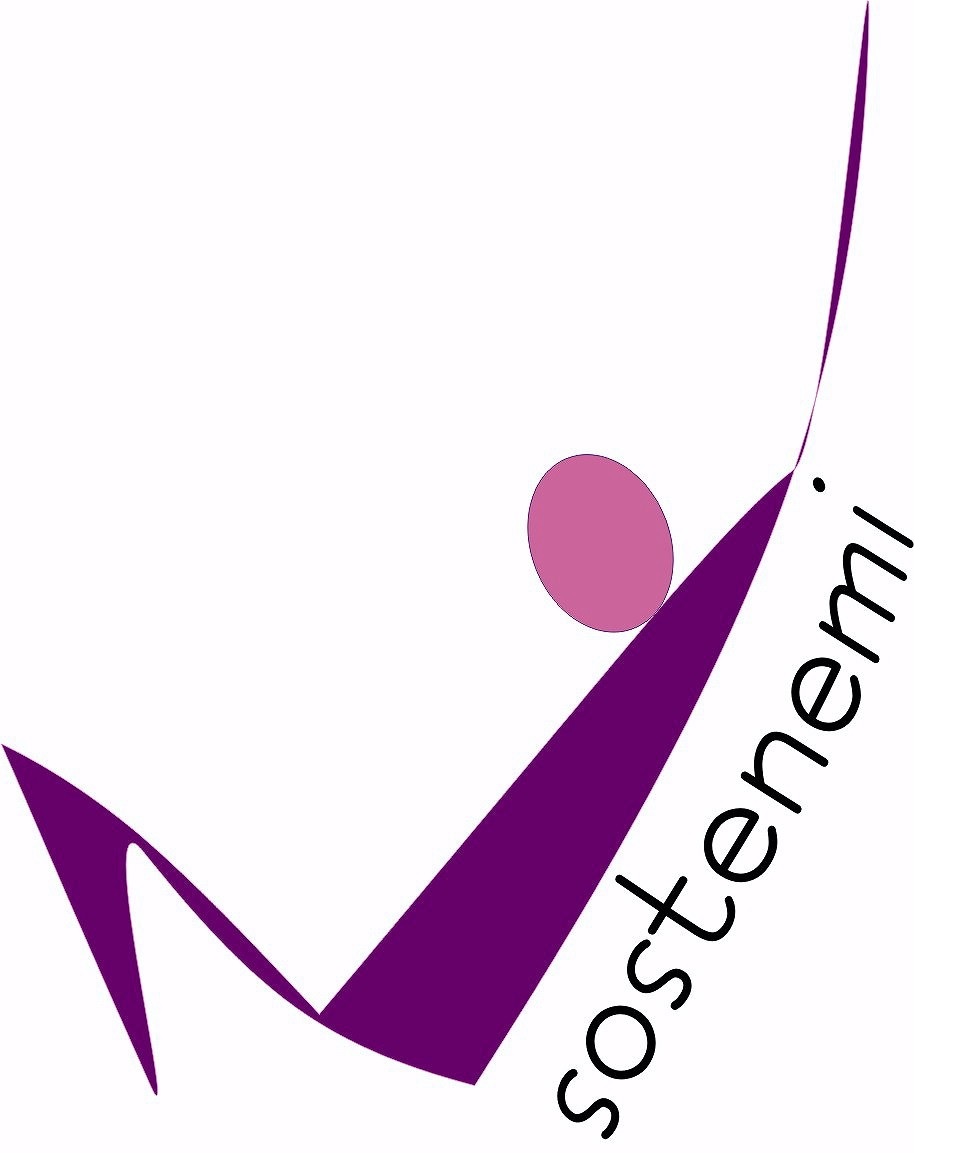 Description
As an independent agency, Bureau Sostenemi falls directly under the Ministry of Social Affairs, Youth Policy and Labor. It is a center to which everyone who is concerned about children can turn. Bureau Sostenemi then investigates whether the concerns are justified. During the investigation, Bureau Sostenemi asks information from people who know the family in question well on account of their profession, such as the general practitioner, the baby clinic, youth healthcare or a teacher at the children's school. If necessary, Bureau Sostenemi will see to it that the family receives assistance, as much as possible in consultation with the parents and the organizations within the voluntary framework of assistance. If the situation is seriously threatening to the child, and the parents do not accept help, Bureau Sostenemi will call in the Guardianship Council. The Guardianship Council can make assistance mandatory through the court. Bureau Sostenemi also files a police report, if there are suspicions that a serious offense is being committed. In such a case, an investigation by the police is important for the safety of the child.
Purpose of the organization
In accordance with the national decree of August 4, 2005, the objective of Bureau Sostenemi is to provide encouragement and assistance for the benefit of the minor in Aruba and the community in case of suspicions and/or reports of child abuse.
Services/Activities
*To act as a central registration office for child abuse, based on which effective policymaking is possible.
*To encourage and support others in their approach to child abuse, through advice and consultation.
*To file reports of child abuse when the person making the report does not have the ability or deems himself/herself unfit to deal with this situation adequately - independently and/or with the involvement of others.
*To set in motion and coordinate appropriate assistance; to coordinate the involvement of the various institutions and individuals involved in investigation, diagnosis, support, assistance and/or protection with regard to the reported child and/or family.
Affiliated with
Land Aruba
Opening hours

7:30 a.m. – 12:00 p.m. / 1:00 p.m. – 4:30 p.m.
Contact information organization

588-1010

588-2894

588-2895

sostenemi@aruba.gov.aw

http://sostenemi.org.aw

Tanki Flip 53-A, Oranjestad West/Oost
Additional Information
Application procedure
If you are concerned about the well-being of a minor, you can call 588-1010 or 588-2894.
You can also send an email to: sostenemi@aruba.gov.aw
Contribution dues
It is a free service of the Country of Aruba