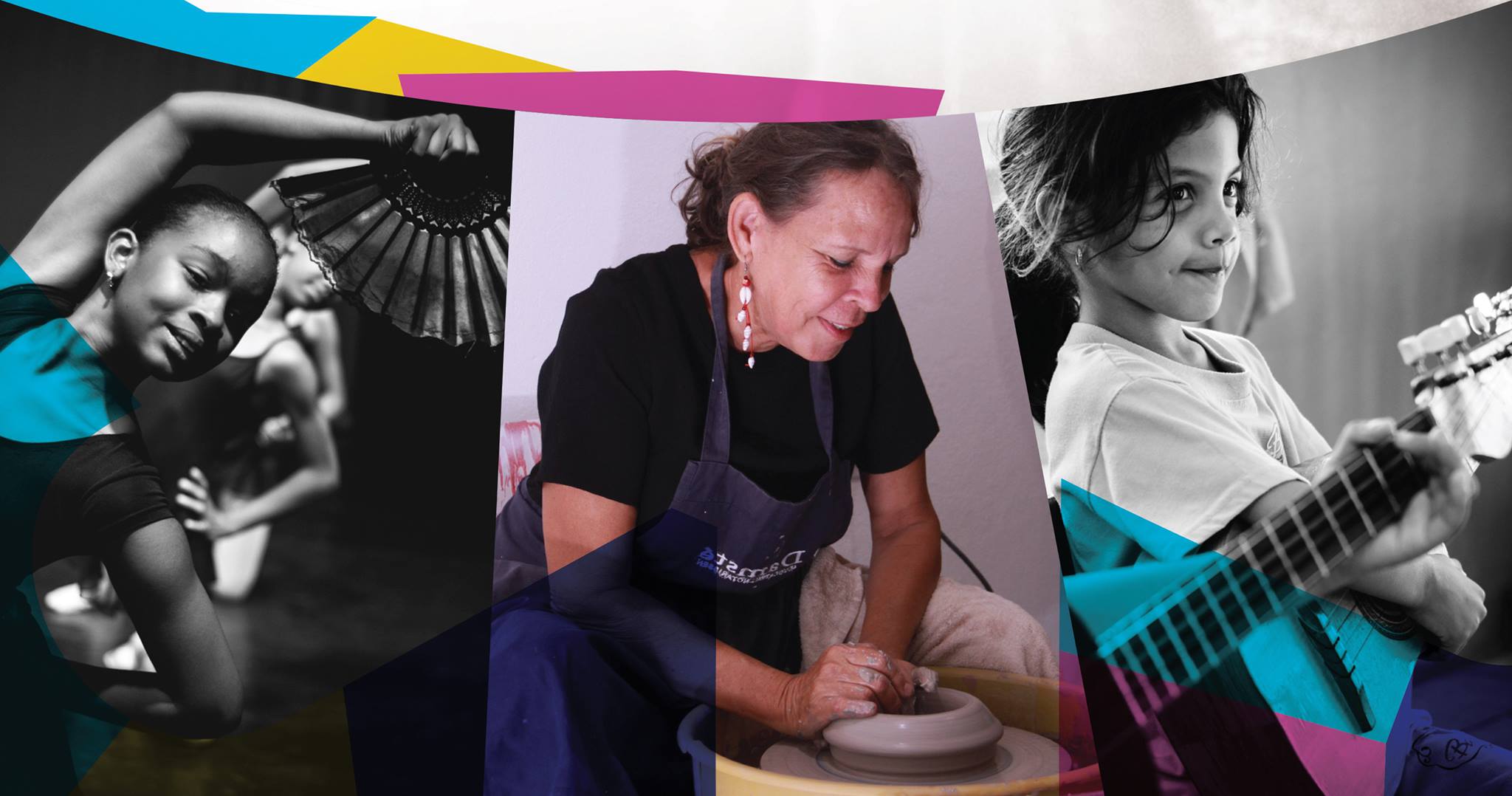 Description
UNOCA is a Cultural fund that cofinances Art & Cultural Projects in Aruba. Both local Artists and local organizations can apply for subsidy at UNOCA.
Purpose of the organization
The three main goals of UNOCA are: Cultural democracy, to carry out sustainable Culture policies, and to stimulate the development of cultural infrastructure in Aruba.
Services/Activities
Services include Funding local cultural and arts projects, to provide information and guidance to local artists, and book publishing/sale.
Affiliated with
DCA (departamento di Cultura)
Opening hours

Mo -Fri: 8.30-12.00/ 13.00-16.30

Contact information organization

5835681

general@unocaruba.org

www.unocaruba.org

https://www.facebook.com/unoca.aruba/?ref=bookmarks

Stadionweg 21, Oranjestad West/Oost
Contact person(s)

Mrs Ray-anne Hernandez, Managing Director

5835681

ray-anne@unocaruba.org

Mrs Marisol Maduro, Office Manager

5835681

marisol@unocaruba.org
Additional Information
KVK number
S-140
Application procedure
All interested petitioners can visit our website www.unocaruba.org and download the application form and other relevant information that are needed for the application procedure.